Favourite Locations
Features & Analysis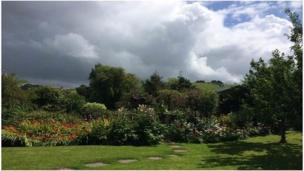 Weather for the week ahead
Unsettled weather this week, but how far will this trend continue into August? Darren Bett has long range weather.

Why are showers so hard to forecast?
Tomasz Schafernaker takes us through this quick animation explaining why showers are difficult to forecast.

France wildfires force mass evacuation
Wildfires in south-eastern France force the evacuation of 10,000 people during the night, officials say.